About
Bringing the SoCal pizza community together and highlighting the diversity – in both geography and styles – that the region exemplifies. Fostering camaraderie and creativity among like-minded aficionados from San Diego, Long Beach, Dana Point, Costa Mesa, Hollywood, Santa Barbara and Arcadia. Through tastings, demos, classes and seminars, plus unique, one-off collaborations, Pizza City Fest: L.A. ushers in a new, annual tradition, stitching together the diverse regions and neighborhoods of Southern California's multifaceted pizza quilt.
About the Venue
L.A. LIVE is the sports and entertainment district that surrounds Crypto.com Arena and Microsoft Theater. The campus features sports and music venues, night clubs, restaurants, a bowling alley, museum and movie theater. L.A. LIVE is the premier destination for live entertainment in Downtown Los Angeles.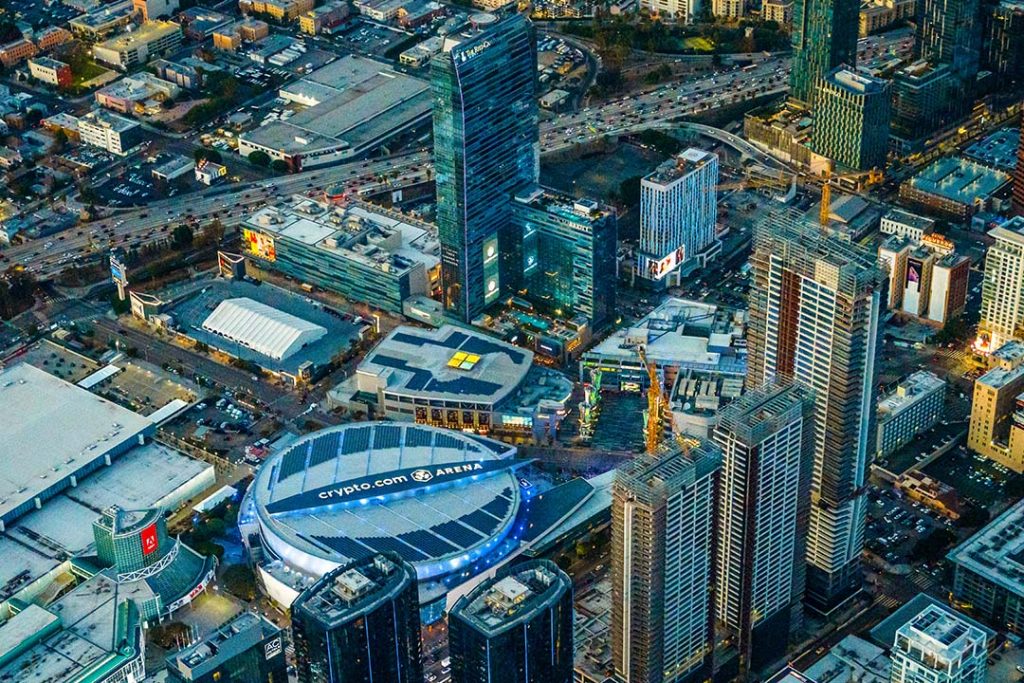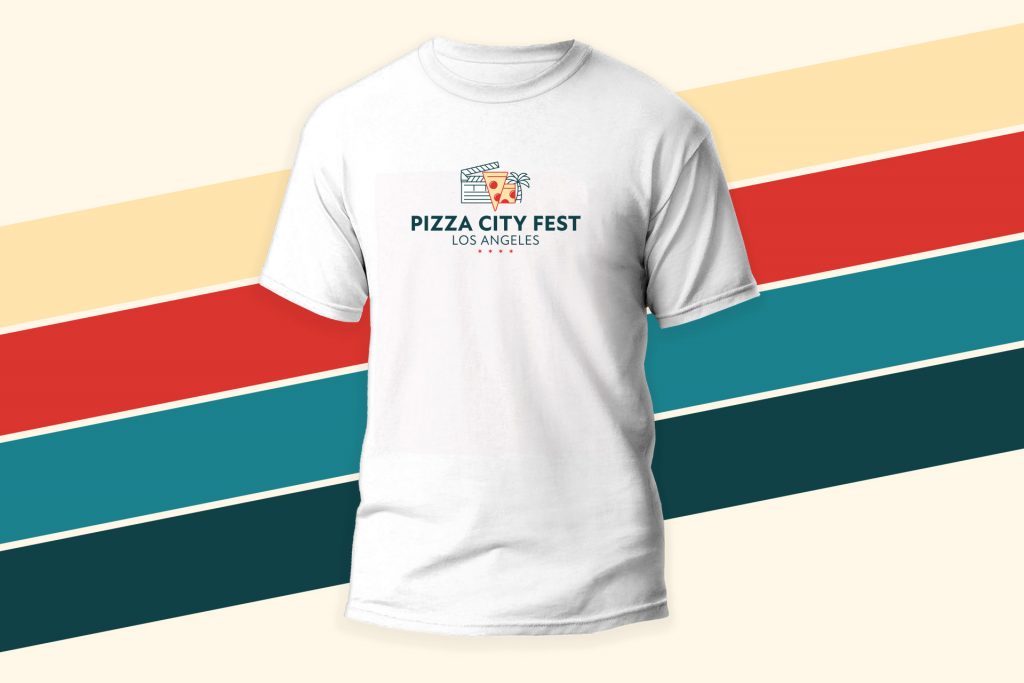 Shop Merch
We have a limited number of Pizza City Fest: L.A. official merch. If you can't make it to the event, get the goods here!
Get the Guided Tour
Pizza City doughcents will guide you to some of the best styles of L.A.'s best pizza in about three hours. Tours are by foot, and you'll learn about the history and meet some of the pizzaiolos behind a few of the city's best pies.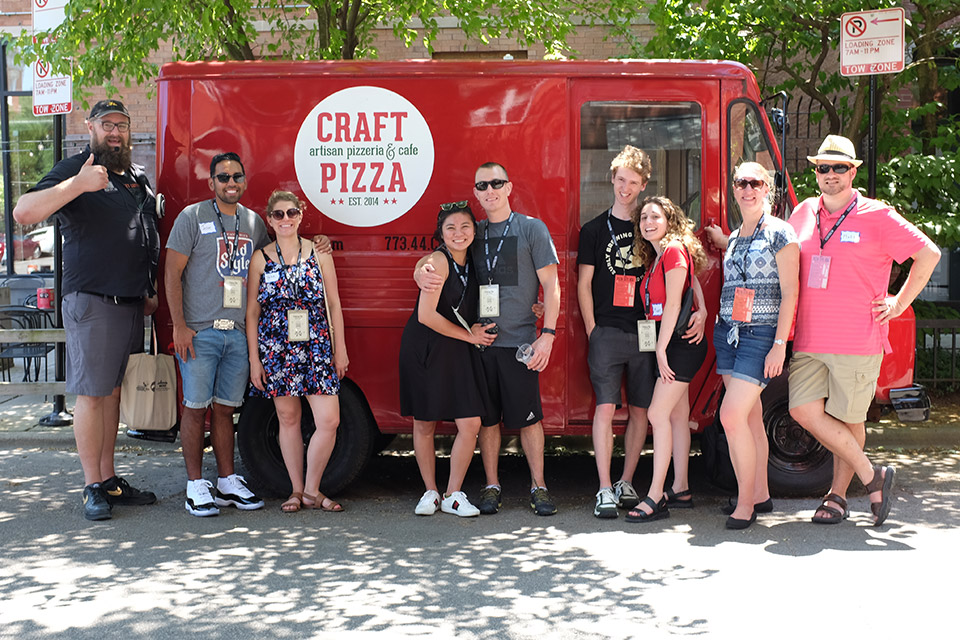 FAQ
Can I leave and re-enter?
Once you leave the festival grounds there will be no readmittance.
Can I bring a pet?
Pets will not be allowed to enter the festival.
Is there parking onsite?
Parking is available on-site at L.A. LIVE, for more information please visit: www.lalive.com/parking
Is the event indoors or outdoors?
A little bit of both! Most of the event space is covered. Some of the pizzerias will be available outside.
I'd like to bring my child, are they allowed, and do I need to buy them a ticket?
Kids 10 and under are free with each paying adult. So if you have two kids 10 and under, entering with two adults, they are free. However, they will not receive a tasting card like the adults, so if you want to give them their own Festival Slice, you'll have to use up the allotment on the adult's card. Kids 11 and older require a ticket.
Thank you to our Sponsors