Returning April 27-28, 2024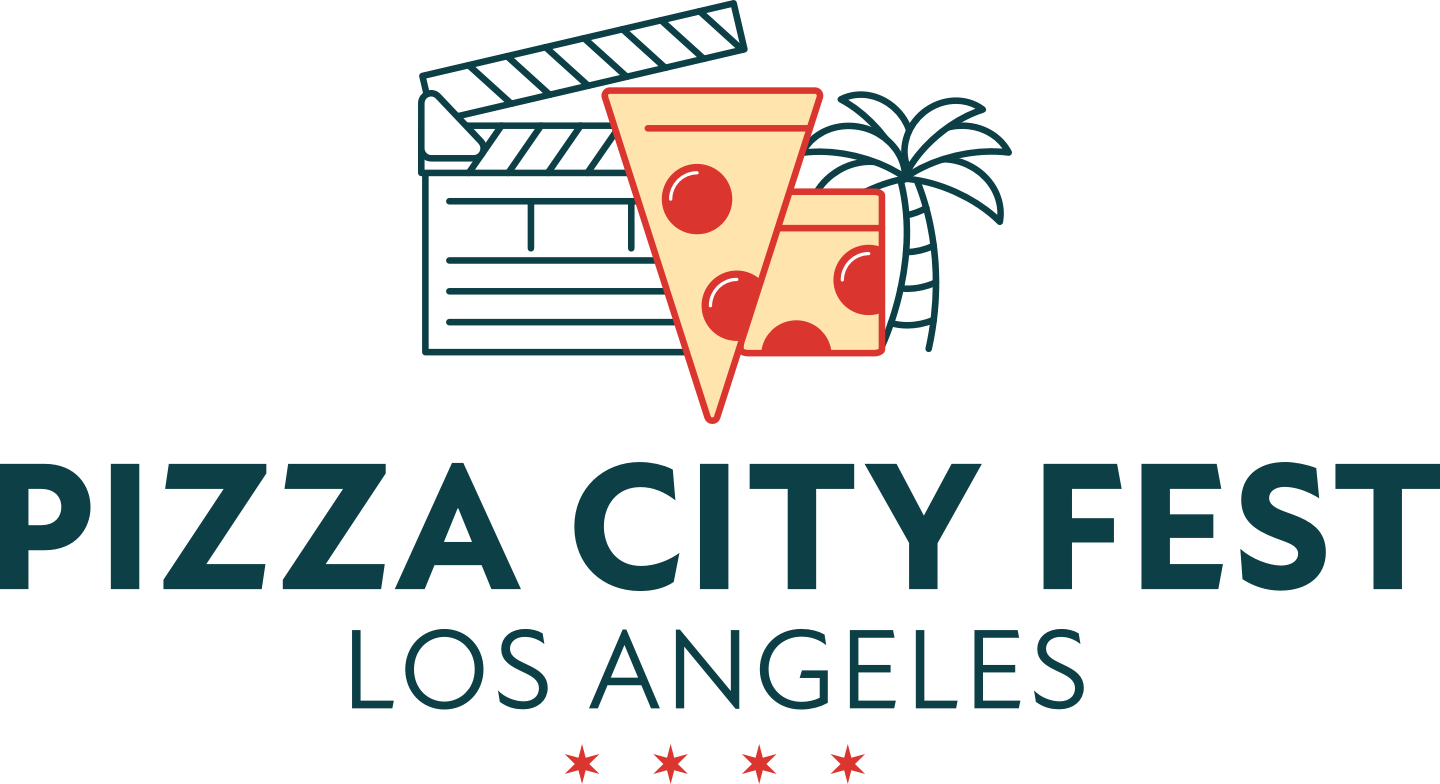 About
Pizza City Fest: LA brought the SoCal pizza community together and highlighted the diversity – in both geography and styles – that the region exemplifies. Fostering camaraderie and creativity among like-minded aficionados from San Diego, Long Beach, Dana Point, Costa Mesa, Hollywood, Santa Barbara and Arcadia. Through tastings, demos, classes and seminars, plus unique, one-off collaborations, Pizza City Fest: L.A. ushered in a new, annual tradition, stitching together the diverse regions and neighborhoods of Southern California's multifaceted pizza quilt.
Pizza City Fest LA will return next year April 27-28, 2024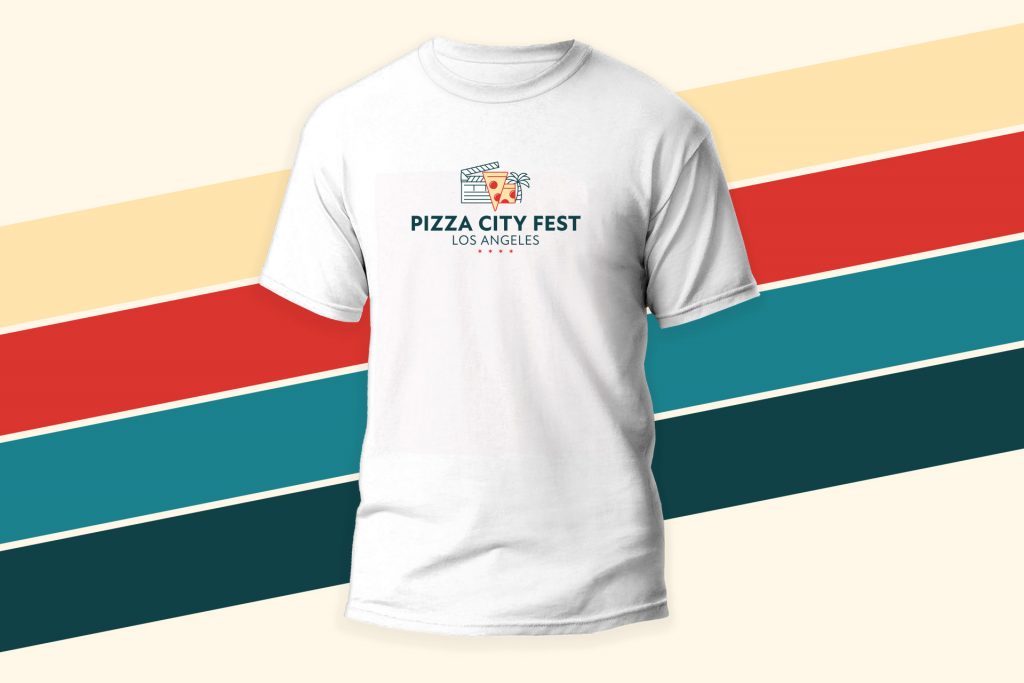 Shop Merch
We have a limited number of Pizza City Fest: L.A. official merch. If you can't make it to the event, get the goods here!
Get the Guided Tour
Pizza City doughcents will guide you to some of the best styles of L.A.'s best pizza in about three hours. Tours are by foot, and you'll learn about the history and meet some of the pizzaiolos behind a few of the city's best pies.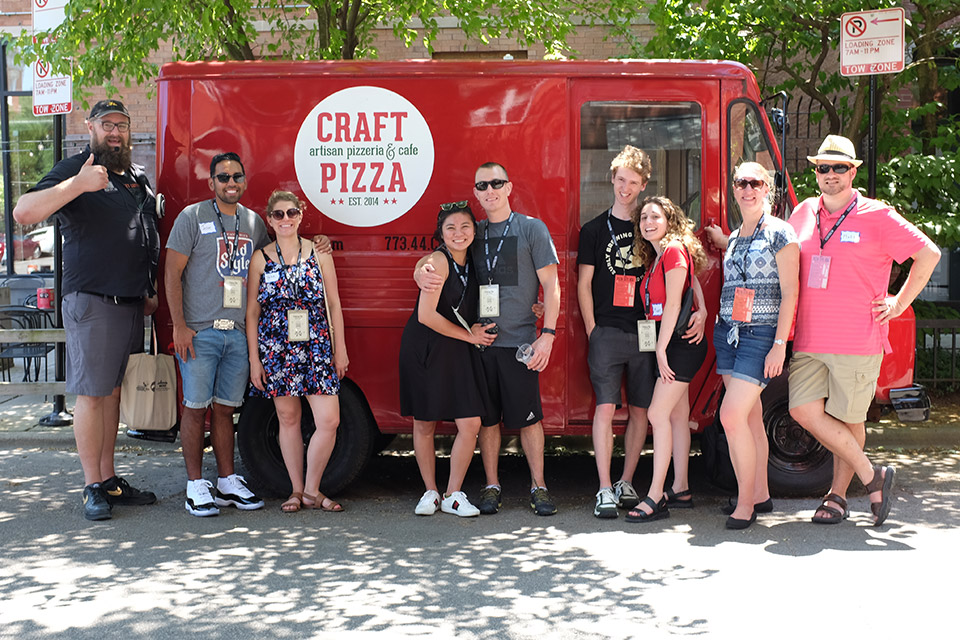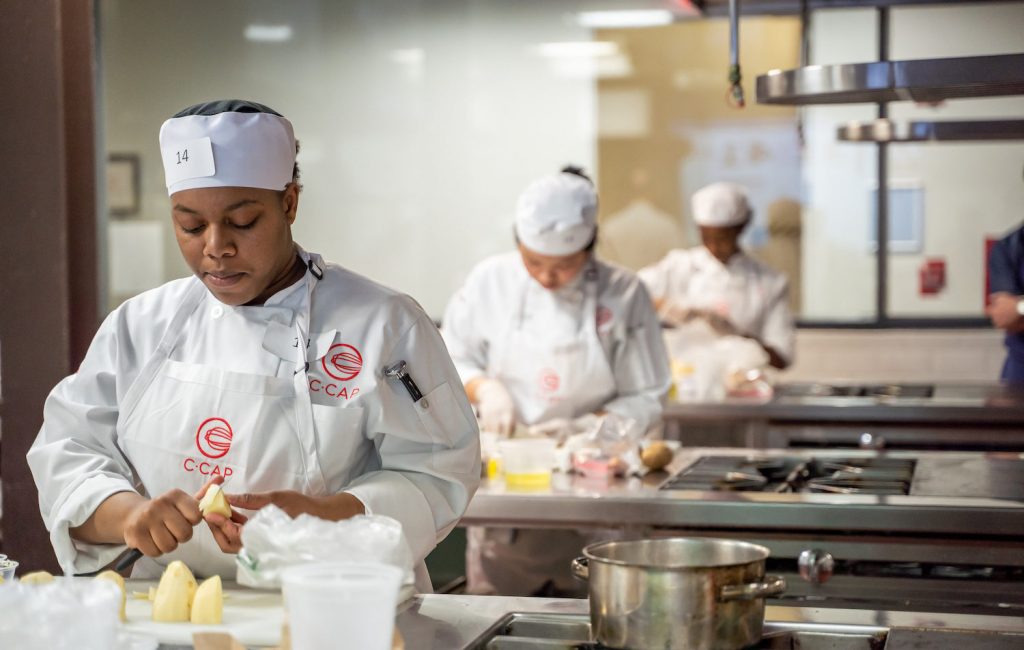 Charity partner
Careers through the Culinary Arts Program, or C-CAP, is a workforce development nonprofit that provides underserved teens a pathway to success. C-CAP provides culinary, job and life skills to over 20,000 middle-and-high school students in seven regions across the United States: New York City, Newark, Philadelphia and Camden, Chicago, Los Angeles, Washington DC/Maryland/Northern Virginia and Arizona. Founded in 1990, they have awarded students $66 million in culinary scholarships and over $5 million in supplies and equipment to classrooms.
FAQ
Can I leave and re-enter?
Once you leave the festival grounds there will be no readmittance.
Can I bring a pet?
Pets will not be allowed to enter the festival.
Is there parking onsite?
Parking is available on-site at L.A. LIVE, for more information please visit: www.lalive.com/parking
Is the event indoors or outdoors?
A little bit of both! Most of the event space is covered. Some of the pizzerias will be available outside.
I'd like to bring my child, are they allowed, and do I need to buy them a ticket?
Children age 3 and older require a ticket. Under age 3 is free, accompanied by a paid adult.
Thank you to our Sponsors