Welcome to
Pizza City Fest
About Us
Over the past two years, a wave of new, exciting pizzerias has spread across the region, and we think it's about time we celebrate our pizza diversity. Pizza City Fest brings together the region's best pizza makers for two days of pizza making and appreciation, all in one location. Join us at our Chicago event this August 26 – 27.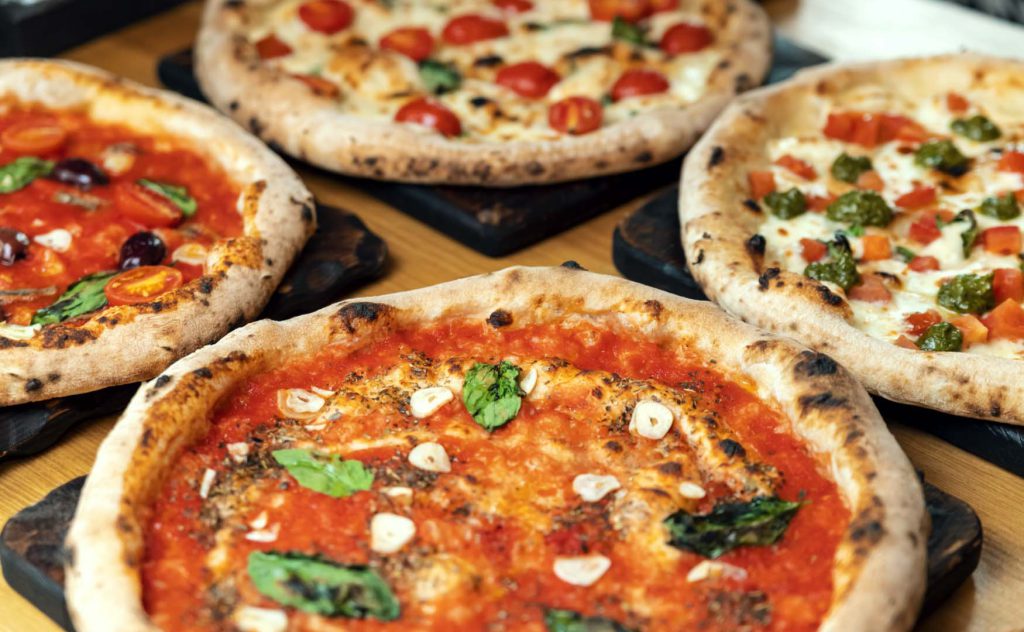 MULTIPLE PIZZA STYLES.
…from nearly 40 incredible pizzerias. Working on PizzaMaster and EarthStone ovens, each pizza will be made to-order, so you can experience the pizza as it was meant to be: fresh from the oven. Styles include: Tavern, Deep-Dish, Sicilian, Roman, Thin, NYC Slice, Detroit & Artisan.
PIZZA & DOUGH PANELS
Speakers in Chicago included Chris Bianco (Pizzeria Bianco, Phoenix), Tony Gemignani (Tony's Pizza Napoletana, San Francisco) and Dan Richer (Razza, Jersey City), who shared their knowledge and expertise in a series of seminars throughout the weekend. In L.A., experts such as Daniele Uditi (Pizzana), Evan Funke (Felix) and John Arena (Truly Pizza) will discuss dough and how to improve your home pizza game.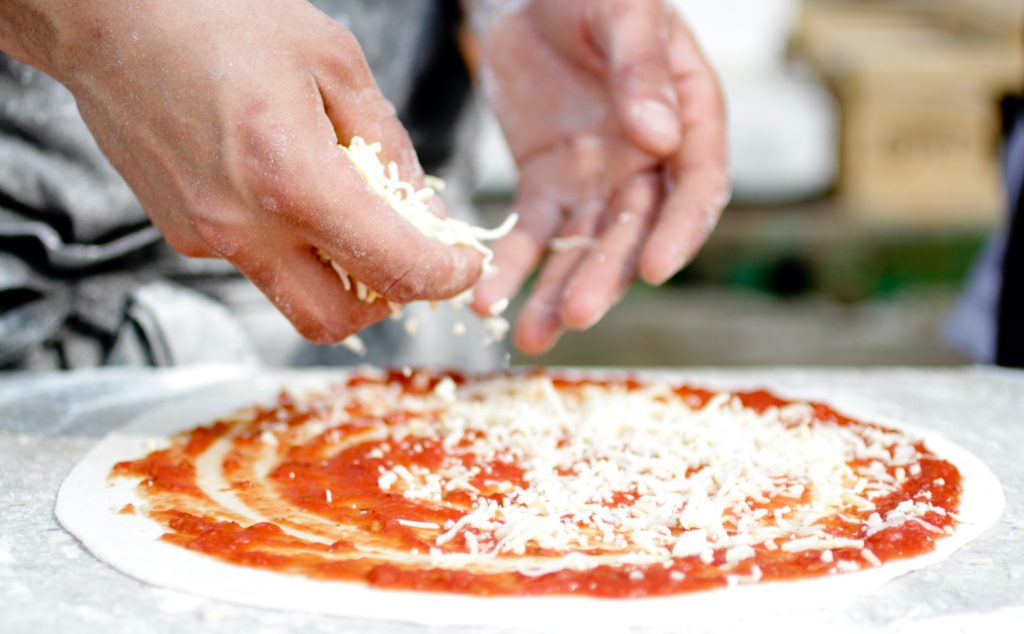 VIP PIZZA LOUNGE.
A VIP section allows pizza fans to get up close and learn from some of the city's dough pros. Plus, get early admission – an hour before everyone else – plus, reserved seating at seminars & panels, private bathrooms, great swag, artisan gelato, and much more.
Our Locations
Los Angeles
April 27-28, 2024