August 26-27, 2023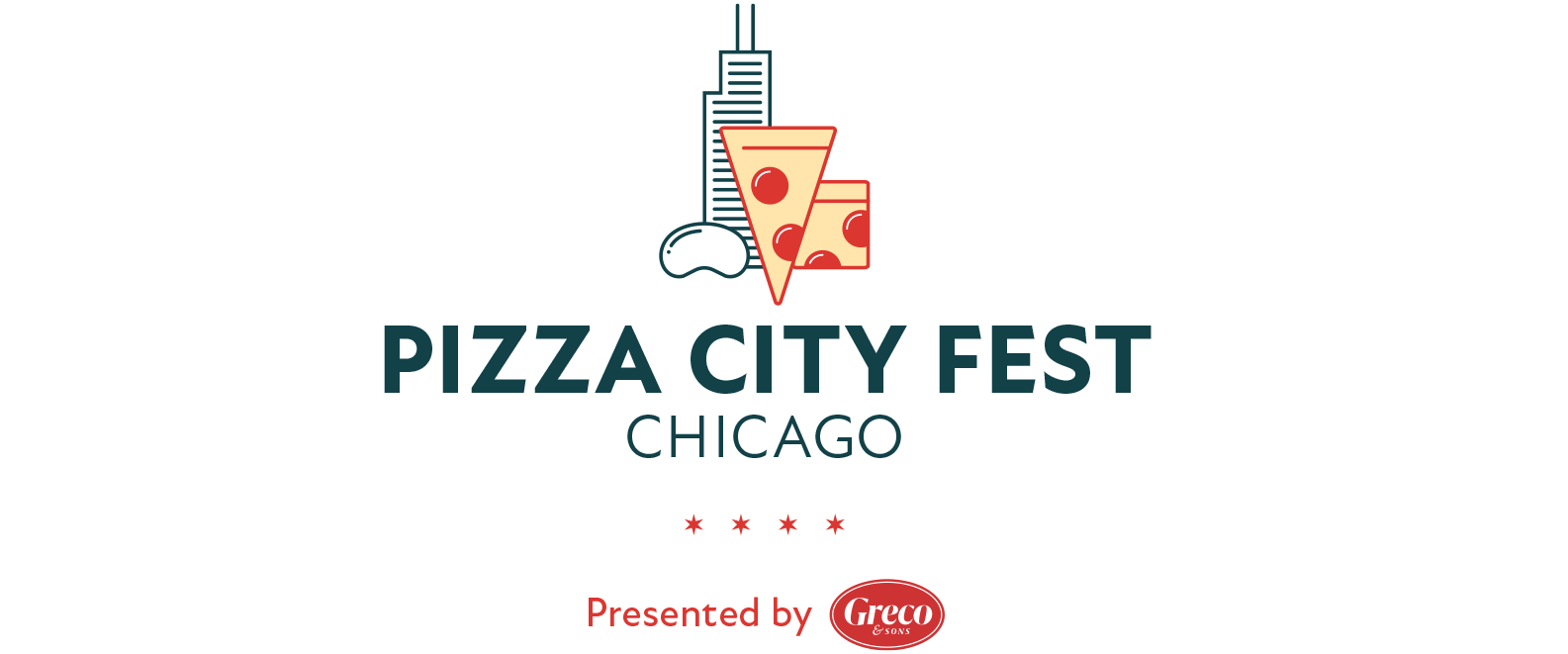 About
Over the past two years, a wave of new, exciting pizzerias has spread across the region, and we think it's about time we celebrate our pizza diversity. Our first Pizza City Fest brought together 40 of the region's best pizza makers for two days of pizza making and appreciation in the West Loop, along with speakers, demos and seminars. For our 2nd annual event, we'll continue with another 40 pizza makers, but we're changing things up and improving the experience.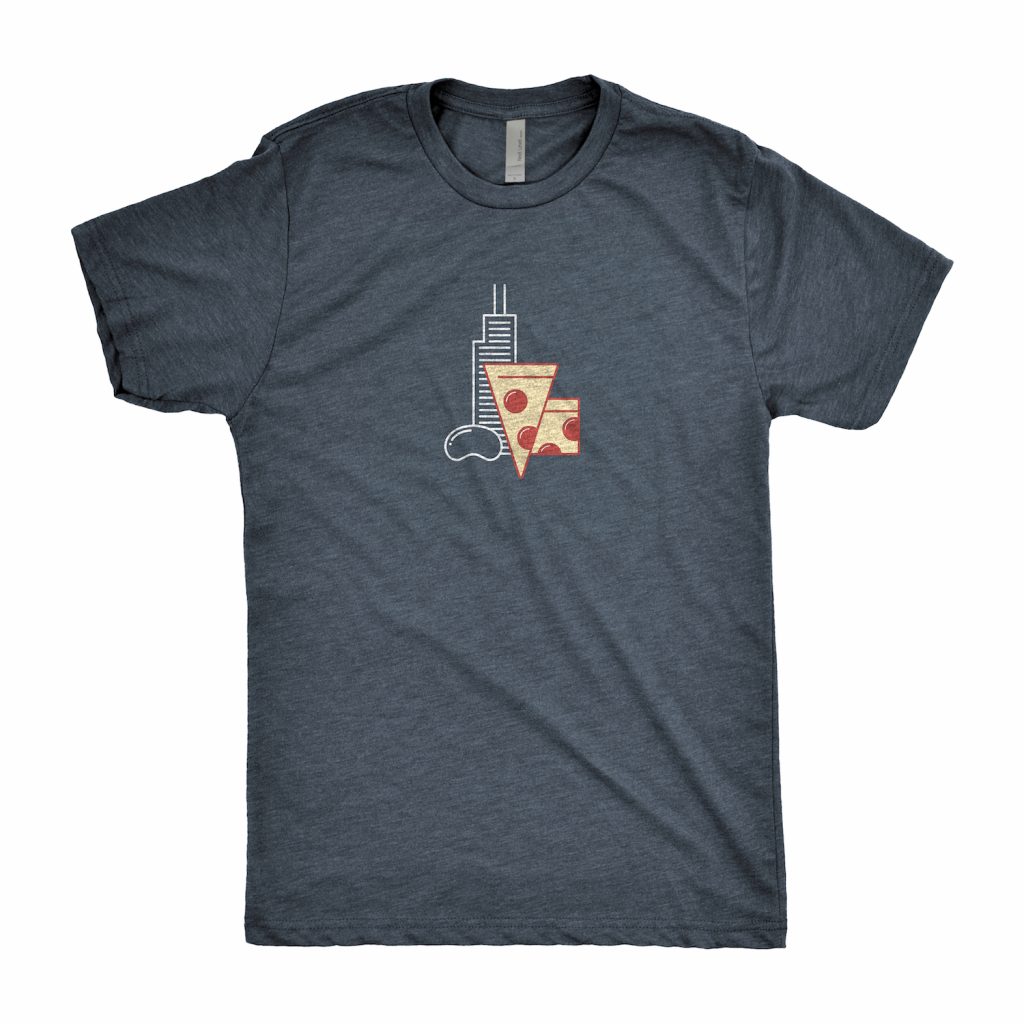 Shop Merch
We still have official merch for sale from our 1st annual festival. Get your cool t-shirts right here!
Get the Guided Tour.
Pizza City doughcents will guide you to four styles of Chicago's best pizza in about three hours. By bus or on foot, experience the history and meet the pizzaiolos behind some of the city's best pies.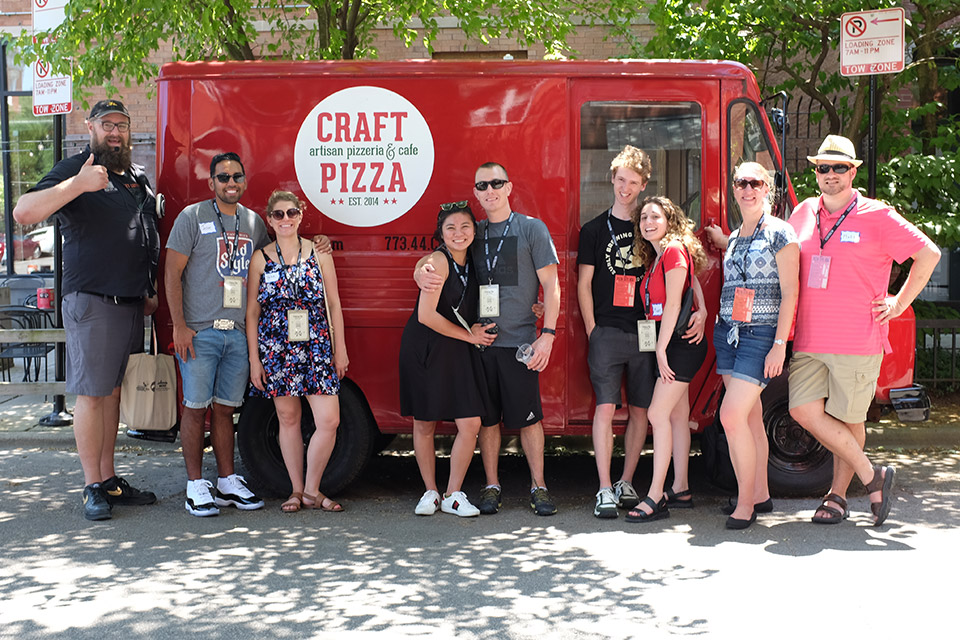 FAQ
Can I purchase a ticket onsite?
Tickets are only available to purchase in advance.
Can I leave and re-enter?
Once you leave the festival grounds there will be no readmittance.
Can I bring a pet?
Pets will not be allowed to enter the festival.
Is there parking onsite?
Yes. Parking will be available at the Salt Shed.
Is the event indoors or outdoors?
A little bit of both! Most pizzerias are outside. Seminars and classes will be indoors.
Thank you to our Sponsors